Technological Challenge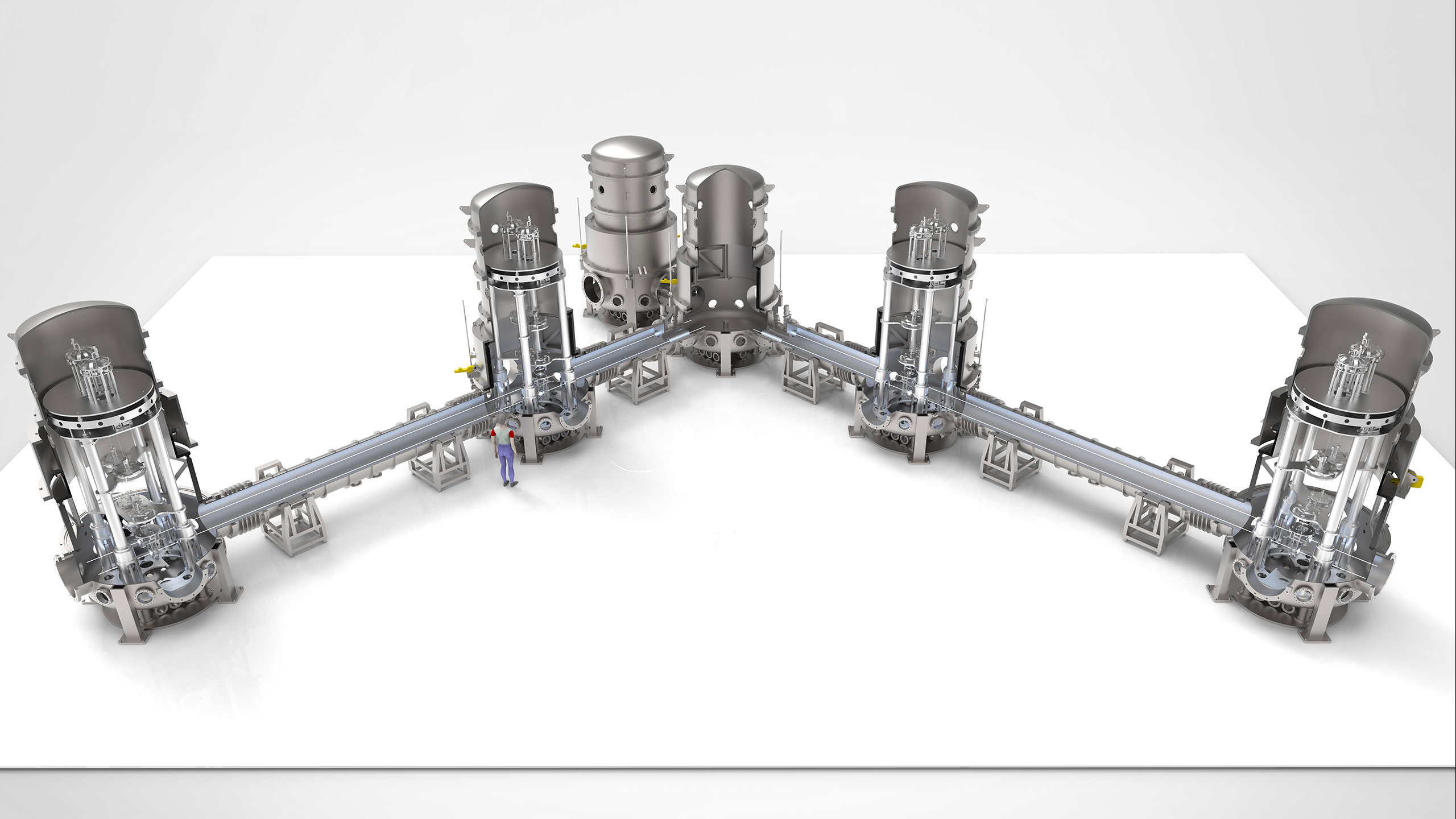 Imaging the subsurface is a key component to lower the uncertainties of the positioning of the infrastructure together with estimates of mechanical properties (elastic properties).
Passive imaging techniques have rapidly grown in the past years and have now led to innovations available commercially as exemplified by the case of SISSTERRA above.
Relation to the Einstein Telescope
Relation to the Einstein Telescope
The use will be as a pre-survey to prepare and monitor the construction phase of the infrastructure.
Innovation
The passive seismic tomography could deliver more realistic geological models based on:
further integration of 3D geological modelling,
borehole data and outcrops taking advantage of recent machine learning techniques that allow producing realistic models.
Industrial relevance and further application fields
References
For further information and more details about this technology field, please check the following Einstein Telescope Design Reports.
E-TEST Conceptual Design Report:

Einstein Telescope Conceptual Design Report:
Site and Infrastructure: Pages 161-192
Contact to the Einstein Telescope ecosystem
Are you active in this field of technology? Do you have an innovative approach to meet the requirements for passive seismic imaging? Then take note of our tenders, join our challenges or simply get in contact with us. Furthermore, you can take a look at the mapping displaying the ET-relevant cempetencies in the EMR-Region. If you would like to be part of this mapping, please contact the business development managers.
Business development contacts
Scientific contacts