ET-Innovation in the EMR Region made easy!
To support the development of the Einstein Telescope located in the German-Dutch-Belgian border region, the Interreg EMR project ET2SMEs provides vouchers for cross-border innovation projects. On this page you will find the respective project descriptions and a direct link to the relevant contact persons.
You would like to start your own innovation project? Apply for one of our vouchers with your consortium. You don't have a consortium yet? Use our company map and get a comprehensive overview of the existing high-tech companies in the funding area.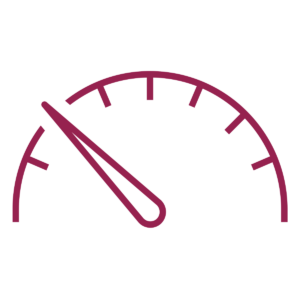 Vacuum – Innovation Project
On-Site production of quasi-continuous UHV pipes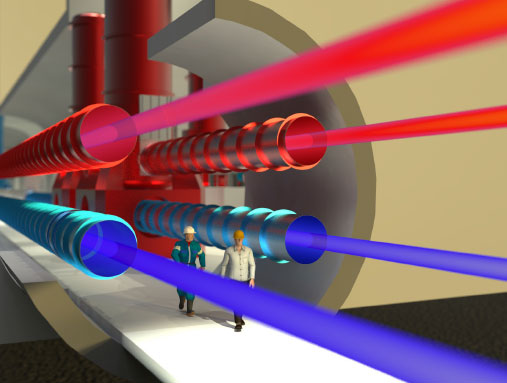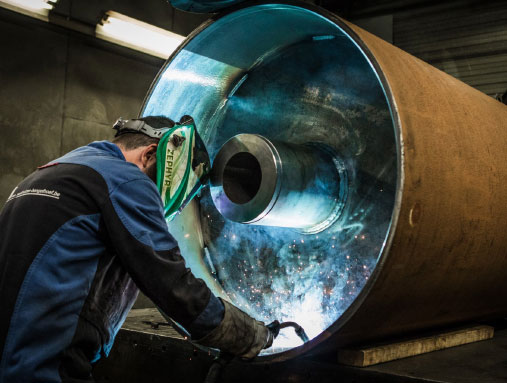 For ET, 120 km ultrahigh-vacuum pipes are required. By constraints from transportation the length of produced sections is limited to 20 meter. But with a fully-mechanized, quasi-continuous production of UHV pipes, located underground in the ET caverns, pipes in sections of 500 m and more can be produced and pushed in place in the tunnels. For this unique practice, we create a cross-functional production concept. Our approach will reduce the cost of transport and production, shorten the time to completion, avoid manual welding and reduce variations in weld quality and the risk of leakage.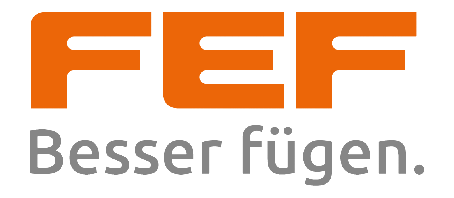 FEF GmbH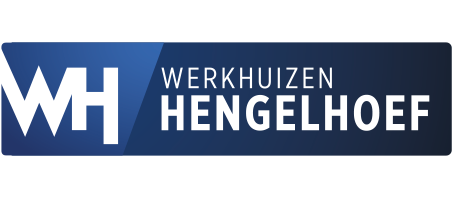 Werkhuizen Hengelhoef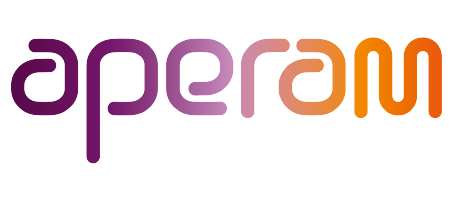 aperam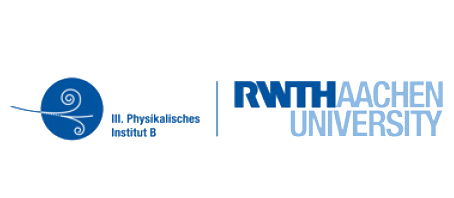 RWTH Aachen University,
Physikalisches Institut B

Sensors and Optics & Optical Metrology – Innovation Project
Flexible Roughness Measurement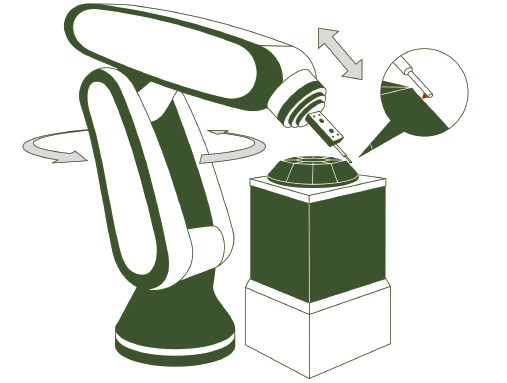 Combination of fiber-optical metrology (fionec) with nano-positioning (JPE). Resulting in a new and innovative measurement device, allowing flexible surface roughness measurements.
The device is characterized by the features:
Fast measurement speed, up to factor 10 in contrast to tactile systems
Non-contact, non-destructive and wear-free probes
Outstanding measurement flexibility, due to special kinematic set-up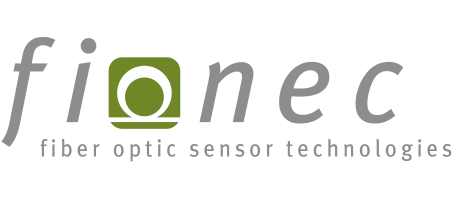 fionec GmbH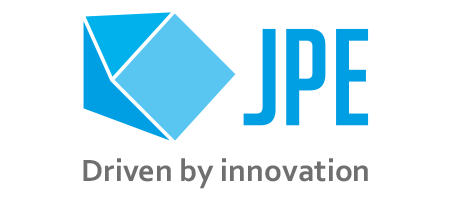 Janssen Precision Engineering BV