The Einstein Telescope has many opportunities for SME's, large enterprises and research institutes to develop new technologies and business models.
The "preparatory" project "ET2SMEs" aims at supporting companies from different relevant industries in the development of new products in specific technology domains, in which cooperation between science and industry is an essential prerequisite. The economic potential is even higher, in case the developed products and technologies can be used not only for the ET, but also for other applications commercialized by industry.
Within the ET2SMEs project, a voucher scheme has been established to support companies in cross-border projects in these innovation activities.
This site explains the process of the voucher application and provides all relevant documents at the bottom.
Applicants
Cross-border cooperation consortium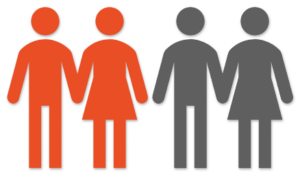 Minimum requirements
Two technology-oriented enterprises
Located in different countries in the extended EMR-region
At least one enterprise is SME
Additionally
Other enterprises (SME or large)
Located inside or outside the extended EMR-region
University / research institution
Innovation Project
Development of innovative product
New to the firm or to the market
Relevant for Einstein Telescope
Relevant for other markets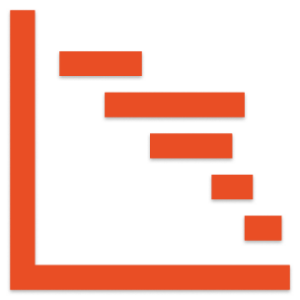 Voucher
Only for SME's within the extended EMR region
Realization of deliverables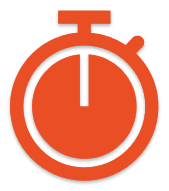 Lead time: 9M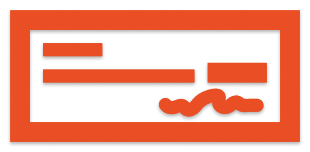 Contribution: 50%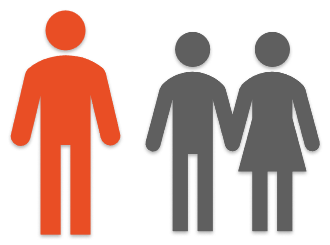 1x eligible SME
€ 25.000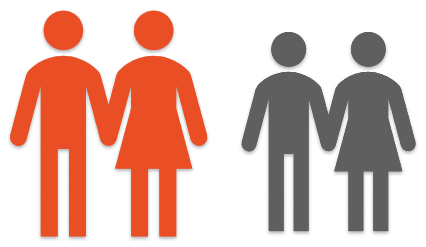 >1x eligible SME
€ 50.000
Process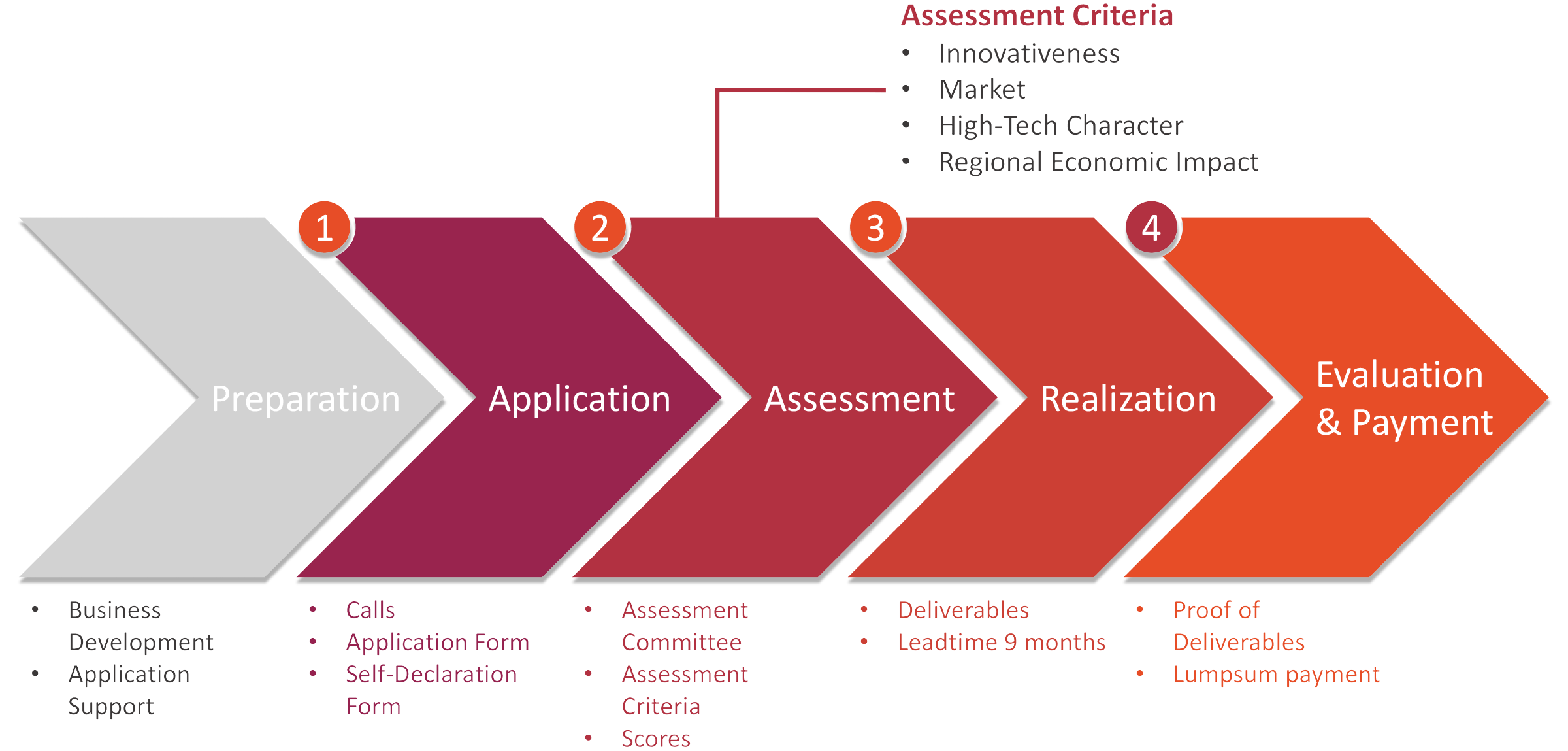 Timings
| Call | Opening Date | Closing Date |
| --- | --- | --- |
| 1 | 01-12-2021 | 24-01-2022 |
Further calls are planned and will be published in due time.
Business Development contacts
Documents